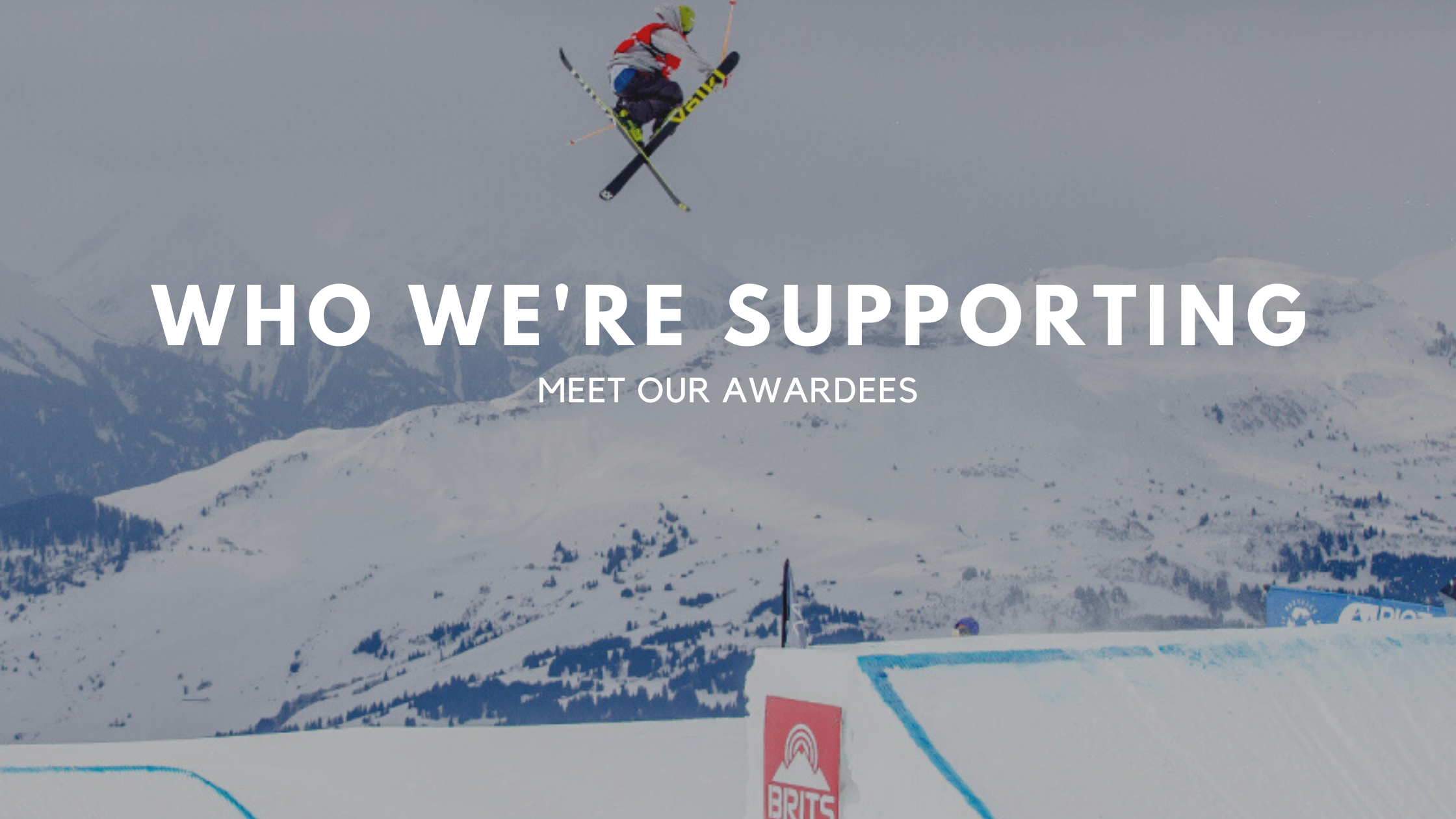 We're very proud of the inspiring young people we've supported so far, they came to us with a diverse range of exciting dreams they wished to pursue. You can read some of the statements from them below.
If you or someone you know would like to apply for some support please visit our Apply page.
We helped Ed get started on his 3 year journey to become a qualified Watersports instructors
"Thank you so much for supporting me on this Maritime course, I have been here for 4 weeks and really enjoying it. I have learnt so much and I'm learning with amazing people, I couldn't have done this with out the financial support from your foundation. It will enable me to gain my qualifications to teach people water sports they don't know what they're missing!"
Yousra is a passionate mathematician and tutor who we're proud to have supported.
"Receiving The Yolanda Moore grant has been one of the biggest supports I've obtained throughout my journey studying and tutoring Mathematics. The foundation granted me a laptop and printer which allow me to continue teaching remotely given the COVID-19 restrictions. Without this help, I would have faced a lot more trouble to pursue my ambition learning and educating. Thank you for your altruism in what are some of the hardest times !"
We provided Bahir with mentoring support and reached out to our friends to get him work experience in motorsports engineering
"Thank you for the mentoring support from TYMF.  It was brilliant to get the insights of a Jaguar Landrover which included engineering and also the business and financial side of how the operation works. I really did learn a lot. This experience has really shown me how much more there is to learn and I am excited by the additional opportunities you are arranging. "