Why we're here…
Yolanda, known as "Landy" by so many, was beautiful, kind and brave – truly amazing in every way.
In the early hours of the 5th August, 2018, as she was walking home after a night out with friends, she was killed in a "hit and run" incident outside Stockwell Tube Station in London. She was taken so suddenly and cruelly from us and we are determined to ensure something decent comes out of her death. Using the love, support and resource we as parents would have given her, we want to ensure the work she will never be able to do herself, will get done.
She worked with disabled children to develop communication skills through drama. She produced plays and managed to draw together a huge range of people to put on performances that were wonderful. She travelled to New Zealand, became a ski instructor and spent the next two seasons, working specifically with children in New Zealand and Europe – all while completing her English degree at Kings College, London. She nannied in Australia and then worked as a Teaching Assistant with particularly vulnerable children. She had a wonderful ability to make others feel good about themselves and she could see the funny side in everything. 
We are hugely proud of her for so many reasons. Not least that she kept returning to her work with disabled and disadvantaged children and had decided to become an Educational Psychologist, accepting a place on the Manchester University Masters course for 2018. Yolanda wanted to work with children to make their lives better. She was passionate about stopping unkindness. She wanted to do all she could to make sure children were given the opportunities that would help them become great adults.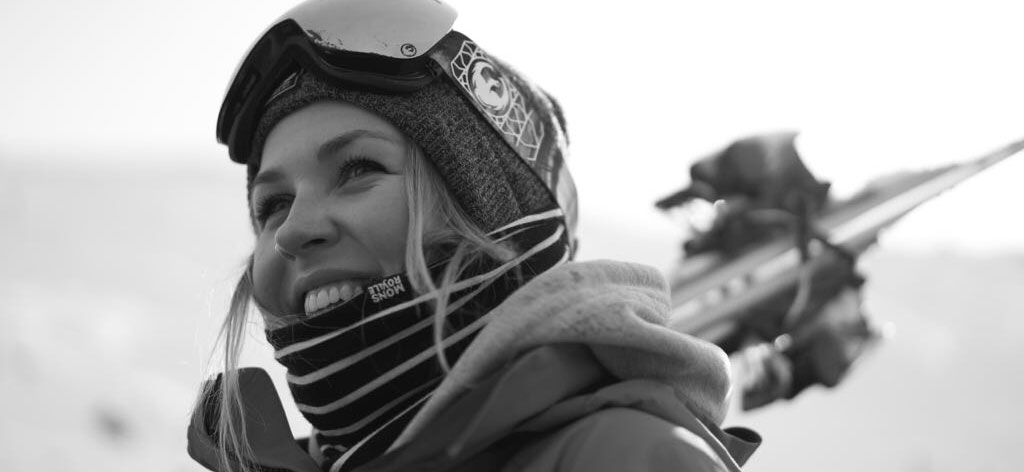 What we do…
Inspired by the life and aspirations of Yolanda Moore, we are a charity that is committed to helping disadvantaged, ambitious young people reach their goals. We provide practical and financial help, through grants and mentoring, to help 15 – 24 year old's pursue their passions and take their next big steps. 
Who we are…
The Yolanda Moore Foundation was founded by Rhonda and Wayne Moore who lead the way for a small group of board members made up of Yolanda's friends:
Ella Scrivener 
Harriet Barr 
Hannah Edwards 
Richard Murphy
MK McGrath
Our Supporters 
We have received so much kind support from many people so far. We would like to thank the following organisations for their continuing support:
Neil Craddock of Barclay's Bank 
James Lambert of JWL Consultants Ltd.
Chris Finney of 1 Choice Internet 
We are also strongly supported by family and friends who do loads of brilliant bits and bobs to raise money for us. You can find out more about those lovely people (and how to get involved yourself) here.